my birthday was somewhat splendid. i didn't have power.
i have tons of pictures. i dont know how many i will post but i will post some.... i guess.




at the mexican restaurant, on your birthday, they make you wear el sombrero.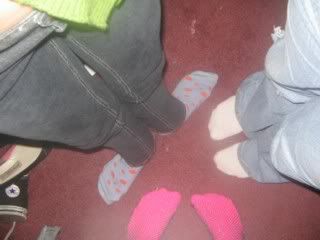 kaye played in the curtains.


i was eating cheetos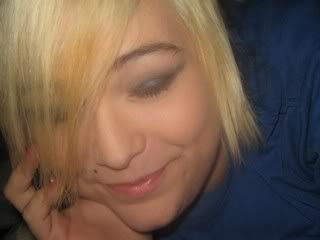 a sweet boy called me. made me laugh a lot.


there was sleet on my car.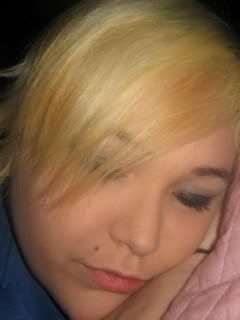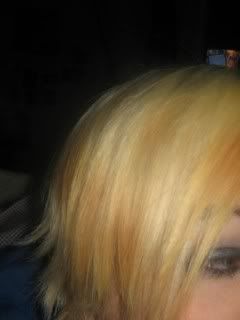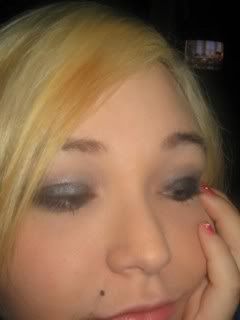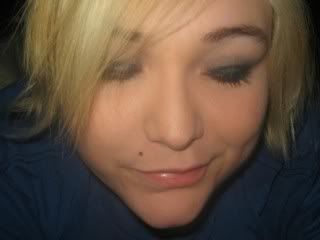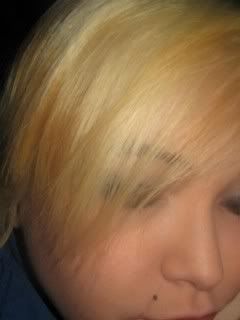 melissa took a nap. haha.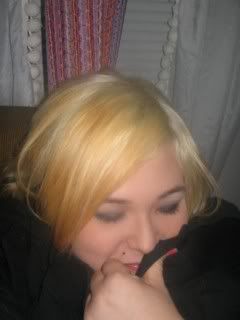 i was trying to get used to this monroe look.


kaye is obsessed with napoleon.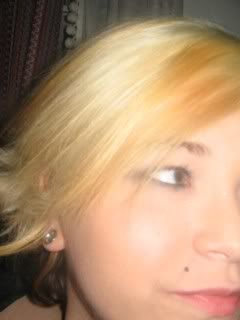 melissa wants a boobah


they were amazed by the ice/sleet.
wow. that's all im posting for now.
---ExRIKA. (haha)