cross posted like a cheap russian whore.

holliday with the lover <33



so yeah, andrew came over yesterday and we spent the day/ night
together, cause it was our time to celebrate the holliday with eachother.
so there was lots of presents and lots of sex and kissing and DVD's +
cheese burgers, milk shakes and cup cakes <333

and this would be the list of things he bought me for x-mas

-denim jacket
-pair of jeans
-a pretty lacey shirt
-the new hopesfall cd
-dead poetics cd - new medicines
-DVD, what about bob
-a care bear
-pink polka dot belt
-3 bracelets
-a rainbow ring
-and 3 pair of ear rings

i bet you didnt get that much from your boyfriend :)
& if you did then shhhh and pretend you didnt for like 5 minutes.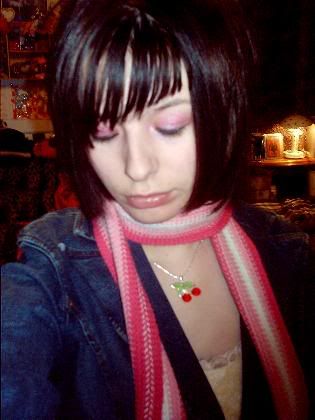 the jacket andrew got me <333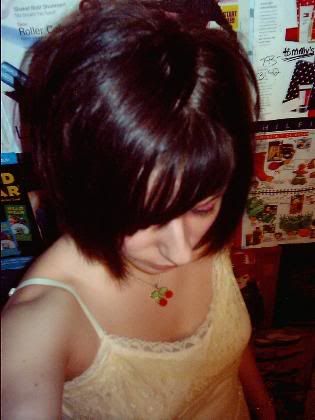 & the shirt <333



and the hottie himself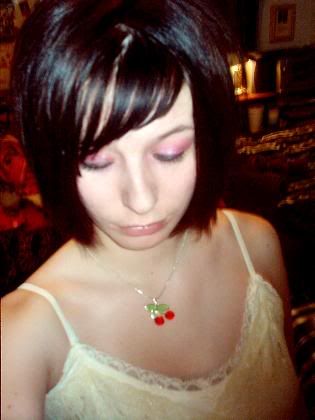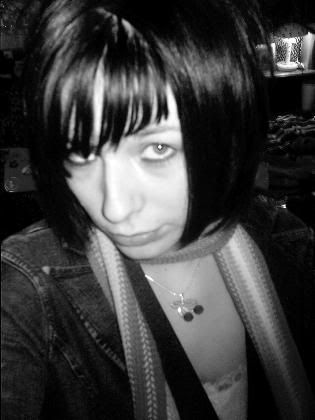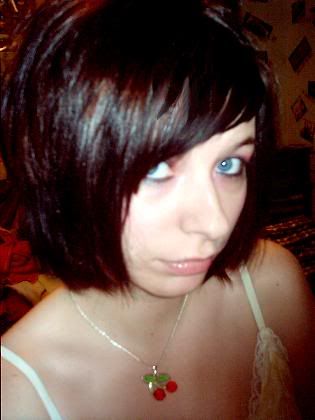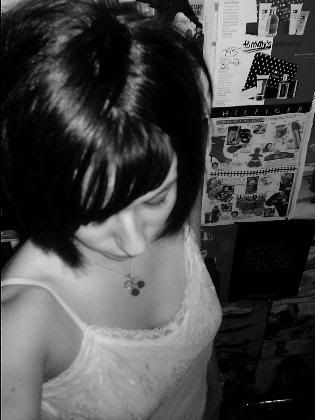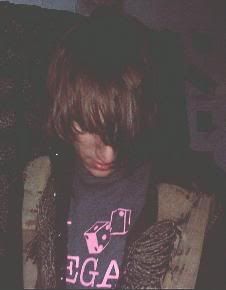 it feels good to know that hes my lover for life and im marrying him :)